Welcome to Ashley's Titanic Page!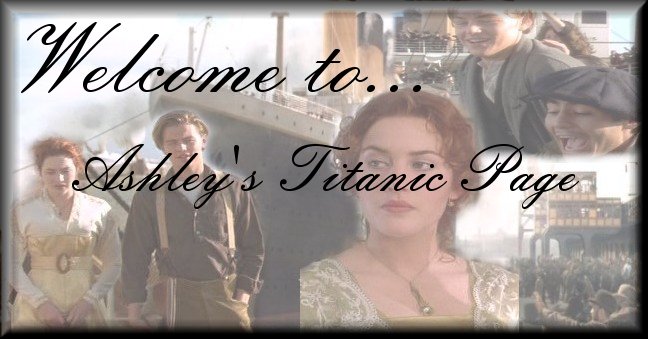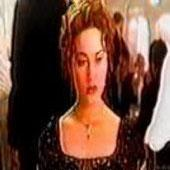 "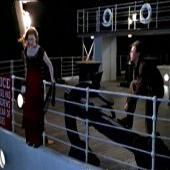 "
She felt so trapped, and alone until she met the man who would save her, and rescue her...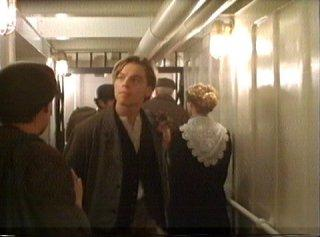 "
After that she felt like she had a chance to live, a chance to change her life around, and the man that saved her would be the man she fell in love with, and took his last name.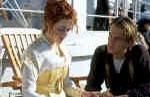 "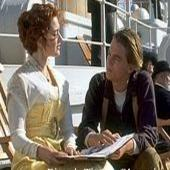 "

These pics that I used in this story, are from my old Titanic site, and I'm using them on this site :) If any are yours please let me know and I will remove them, thanks :)

It's going to take me awhile to get this website up and going, I want to add more to it :) This is just the beginning, I hope you come back and check back soon to see the updates :) 1-27-2019

The pictures in my graphics are from Make it count, please take time to visit her beautiful website :)

Neocities.